This giveaway is sponsored by Hamilton Beach. 
After a season of sugary, salty, greasy, and not-so-good-for-you good eats, many of us are looking for a nutrition reboot for the New Year. Healthy fruit and vegetable juices are a quick and easy way to top off your tank with all those vitamins, minerals, antioxidants and other vital nutrients that makes us all feel so good. Yes, I drink juice a couple times a week, but I'm not an advocate of juicing "diets" or "cleanses" because drinking only the liquid from produce is done so at the expense of proper daily fiber intake and food group balance – where's the beef protein?
However, I think juicing is a FANTASTIC way for people to get an on-demand dose of wholesome fuel – especially those who don't like fruits and vegetables or are too busy to prepare a home-cooked meal.  As for the fiber deficit, you can add the pulp from a juice machine (and there will be a lot of it) into the batter for pancakes, muffins and other baked goods – or even mix it into a soup or stir-fry. Add the pulp to whole grains and your system will be fiber-fortified and super (ahem) functional.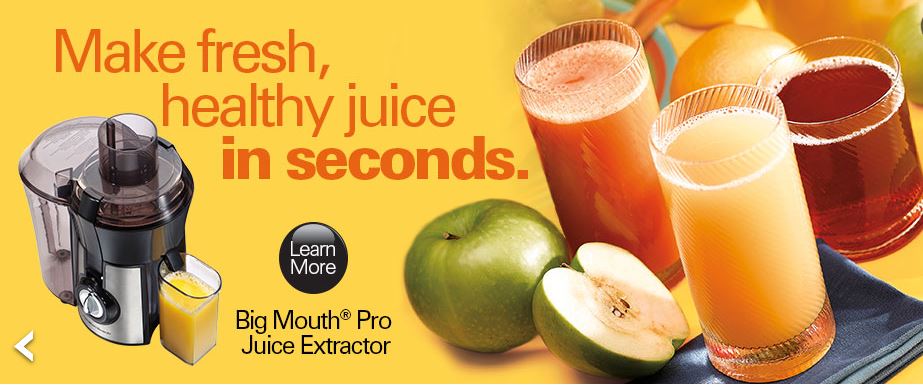 I've never owned a juicing machine before, so I was super excited when Hamilton Beach sent me a Big Mouth Pro Juice Extractor to test out. With a stainless-steel look exterior, this juicer is both BEAUTY and BEAST – and I'm saying that from the admiration of a CrossFitting, gym-going, functional strength-loving sort girl who still likes a streamlined look and attractive aesthetic.  This extractor ripped through the sturdy produce I slid through the super-sized chute – whole beets, carrots and big hunks of ginger root were reduced to liquid and pulp in three seconds – no peeling, coring or seeding required.  It was so powerful that it startled me at first – and then I became addicted to the high-speed, pulverizing power. If you love the zing of ginger, it's worth it to own a juice extractor just to get ginger juice – you literally just put the washed-off gnarly root in the feed chute (no peeling), push a button and, voila – liquid ginger gold to use as a digestion, anti-nausea and anti-inflammatory aid.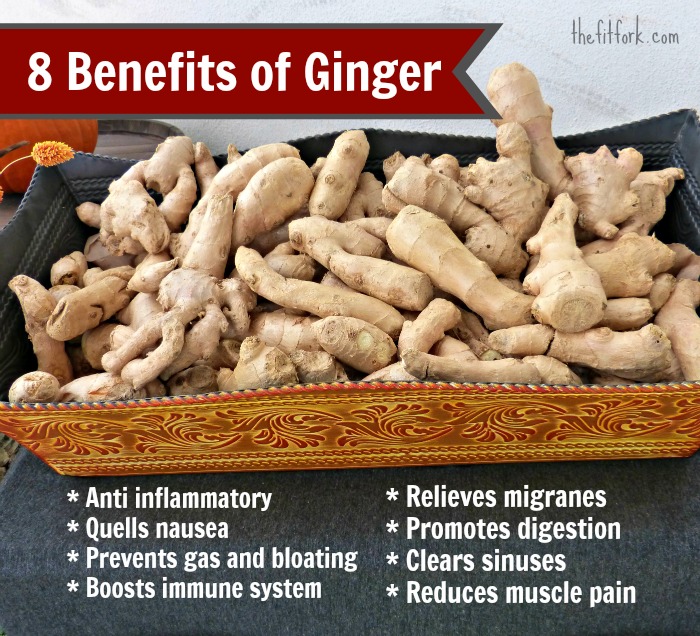 Head over to Hamilton Beach's blog at EveryDayGoodThinking.com and find out what else I thought about the juice extractor machine in my guest post.  And, you'll definitely want to try out my recipe for Golden Beet Carrot Zinger (pictured at top of post)– there is so much goodness in just one little shot of this delicious detox juice.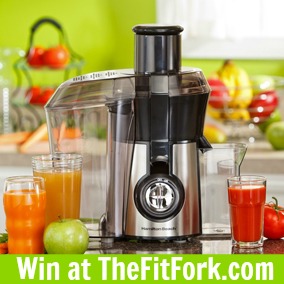 Also, enter below (through the Rafflecopter App)for your chance to WIN a Big Mouth Pro Juice Extractor! Whoohoo!