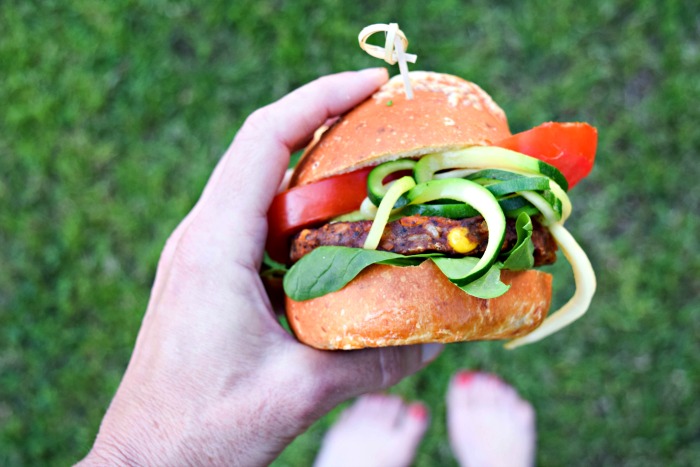 Black bean burgers are the bomb! Especially the Chipotle Black Bean Burgers from Gardein, with their spicy, smoky southwest flavor. I could think of a million ways to serve these plant-based patties and today I'm sharing 4 Ways to Eat a Black Bean Burger. Since these alternative burgers come four to a pouch,  you can enjoy something different with each one! And, the patties cook straight from frozen in minutes, so even on the busiest nights, you'll can eat a healthy dinner at home instead of heading to the drive-through. Keep reading to get the recipes and to enter my giveaway for a $25 Visa Gift Card so that you can buy and try Gardein for yourself — plus there's a $1 off coupon for everyone!

I've always found meatless products from Gardein to be a quick and convenient way to create a plant-based meal, especially as a busy home cook who doesn't have tons time to fuss with finding quality and adequate sources of plant-based protein – I can count on Gardein to help me out with this.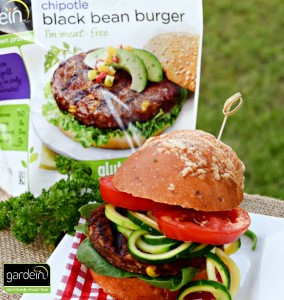 Just so you know, I am an eater of chicken, beef, seafood in addition to lots of plant-based proteins – I crave variety in my diet! Variety in colors, flavors and types of foods – I think it's one of the best ways to ensure that I'm treating myself to a wholesome abundance of nutrients. Covering all the bases for my body, so to speak!
Making a meal featuring plant-based proteins is something that happens a couple times a week at my house – but when we have vegetarian and vegan relatives visiting, it's more frequent.
Gardein products are good for your body, made with non-GMO soy and wheat, ancient grains and veggies. You get the taste, texture and protein content of meat for typically less fat, less calories and no cholesterol. And, Gardein products are all vegan and kosher.
Chipotle Black Bean & Spicy Zoodles Burger (pictured above)
Prepare black bean burger according to preferred method on package. Use spiralizer to cut ½ zucchini. Season with salt, chili pepper and cumin; steam in microwave-safe dish for approximately 1 minute or until tender but not mushy. Add prepared zoodles and patty to bun and add condiments of choice. Serves 1.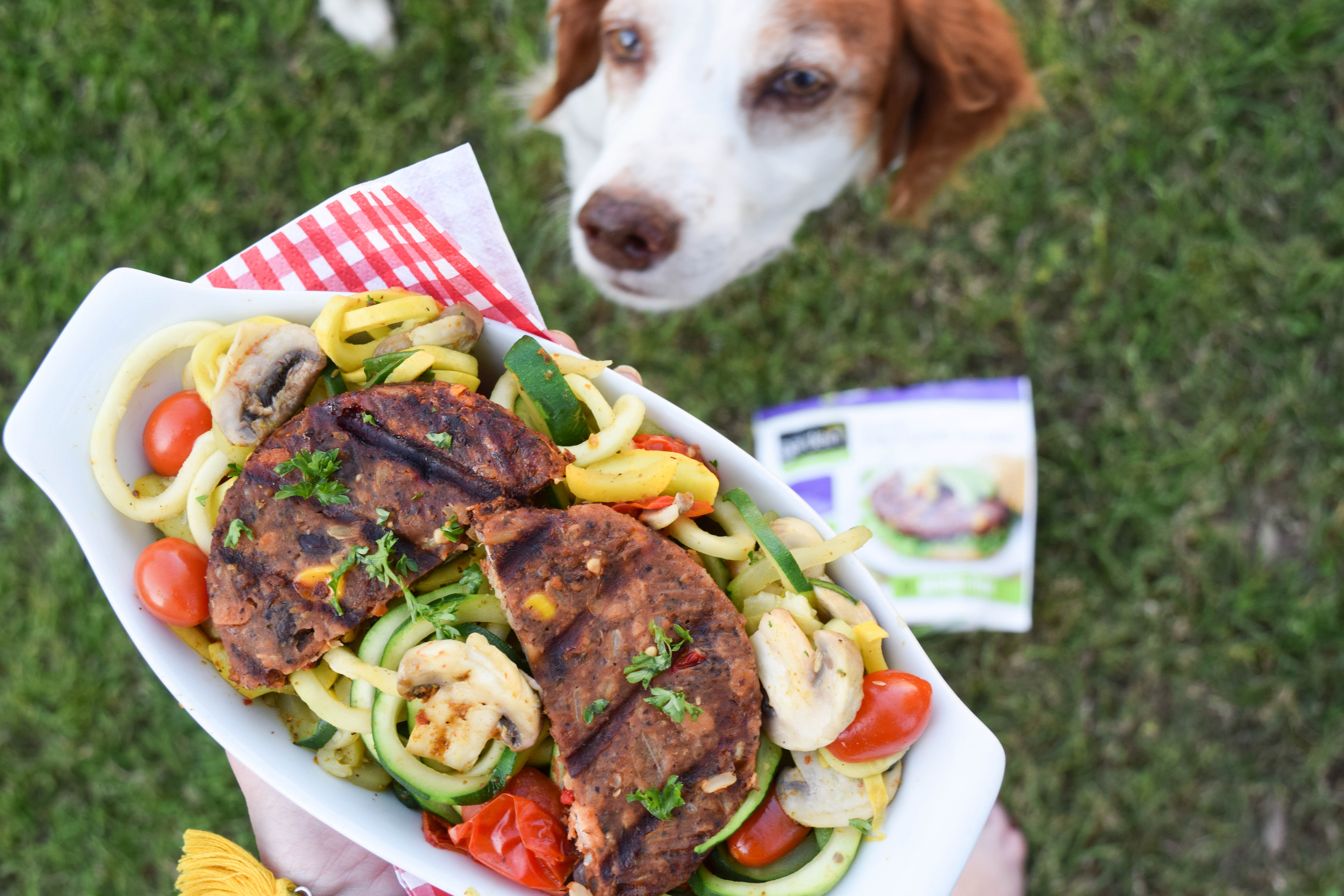 Chipotle Bean Burger & Southwestern Mushroom-Squash Toss
Prepare black bean burgers according to preferred method on package. In medium skillet, add olive oil and bring to medium heat. Sauté squash, mushrooms and tomatoes for approximately 2 minutes, or until softened, but not mushy. Season with salt, cumin and chili powder. Divide veggies among two bowls and top each with a patty. Serves 2.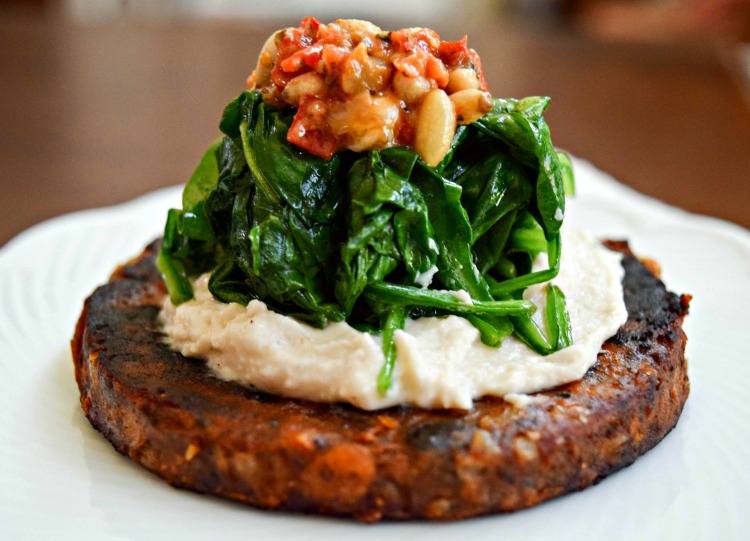 Chipotle Black Bean Burger, White Hummus & Spinach Stack
Prepare black bean burger according to preferred method on package. In small skillet, heat olive oil and sauté garlic and spinach for 1 to 2 minutes or until wilted. Top patty with hummus and spinach. Add garnish. Serves 1.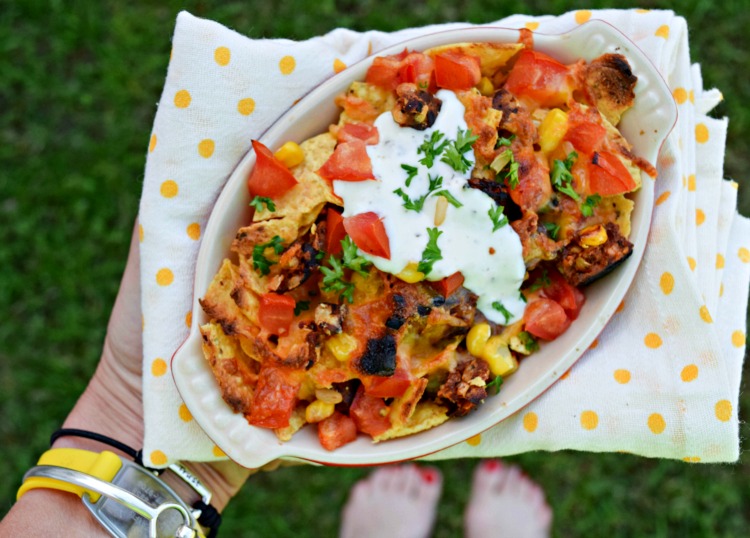 Chipotle Black Bean Taco Bake for One
Prepare black bean burger according to preferred method on package. Break cooked patty into small pieces. In small baking dish or large ramekin, toss together cooked burger pieces, corn, salsa and tomato until combined. Stir in crushed tortilla chips. Top with cheddar cheese and broil for 2 to 3 minute or until warmed through and cheese bubbling on top. Serves 1.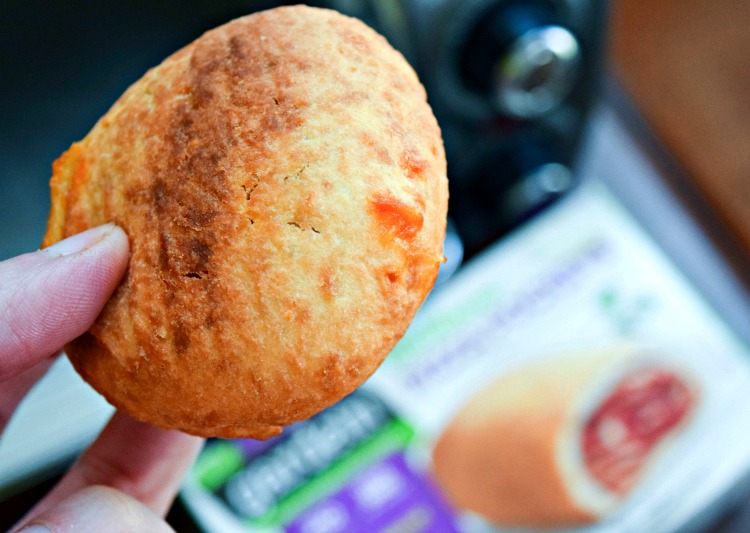 I also love the Gardein Meatless Pepperoni Pizza Pocket (a new product) that is perfect for my lunch-on-the-go or those busy weeknights when kids have overlapping sports practices and I am literally feeding them in the car.  I really appreciate how easy they are to make (kids can do them in the toaster oven) and they have 42% less fat than traditional pizza pockets.
You need to try these products for yourself  — help keep life quick, easy and healthy! Head over to Gardein and get a $1 coupon now until May 31, 2016!! #OMGardein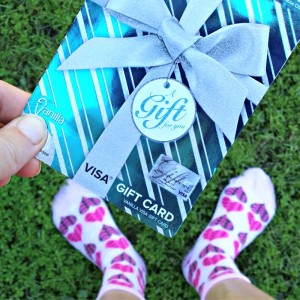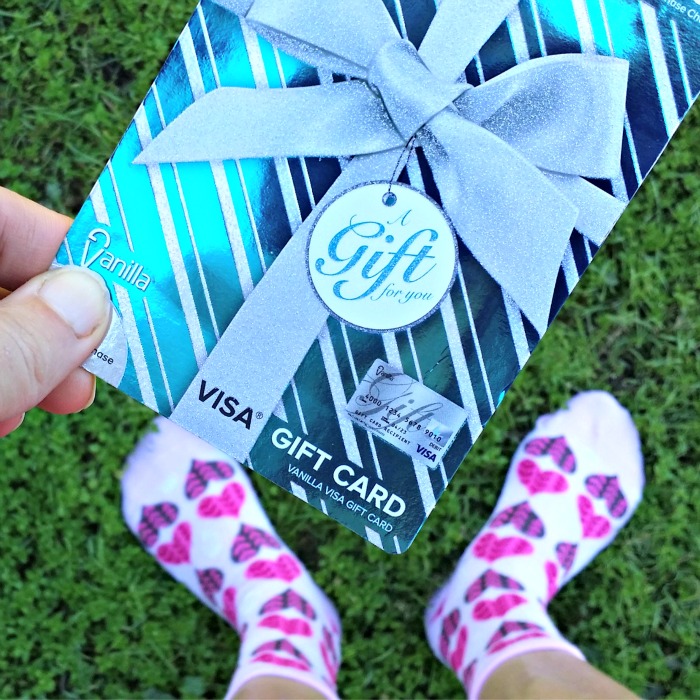 Enter my giveaway for a $25 Visa Gift Card so that you can buy Gardein and some fresh produce to make a healthy, plant-based dinner on me! Follow the Rafflecopter instuctions below: