Cooking is my thaaaaang! I've been going hard in the kitchen since 4rd grade, teaching myself how to make everything from buttery cinnamon muffins to tater tot casserole. Flash forward four decades and I'm still in full meal-making beast mode nearly every day. Although, this time as it all goes down a little "healthier" thanks to my role as a clean-eating cooking coach, corporate recipe developer and personal chef (haha) to my family with three teenage boys.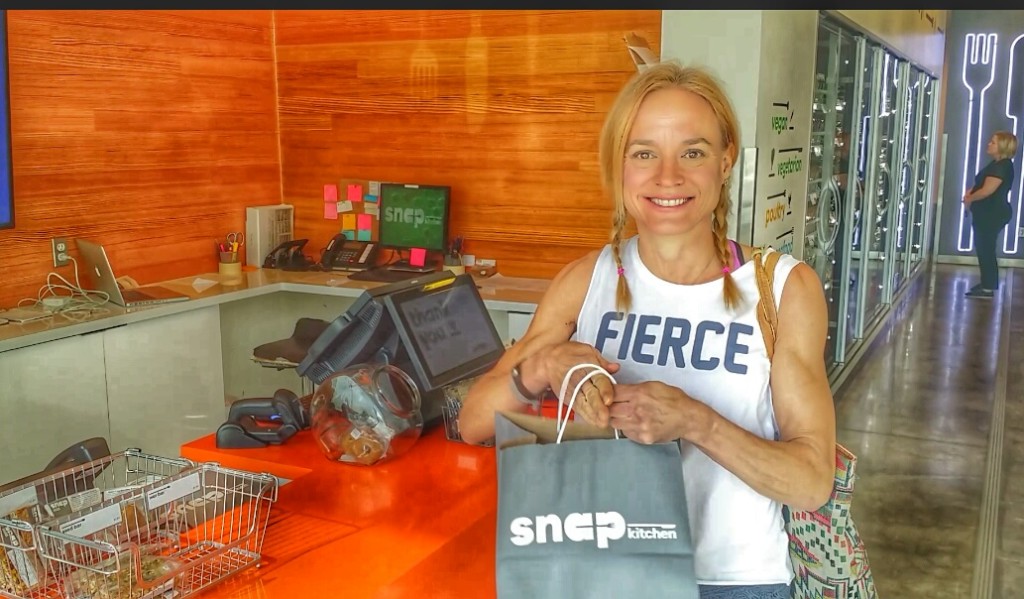 But sometimes this hardworking mama needs a break and that's where Snap Kitchen saves the day for breakfast, lunch, dinner and snack time.  I can count on this convenient healthy meal shop to cure my hangries while keeping me on track with nutritious foods to fuel my running, workouts and active lifestyle. Read on to find out how you can make eating clean at every meal easy thanks to Snap Kitchen. Plus, I'm sharing some of my favorite tips for eating clean and having a giveaway for a $25 Visa Card so you can get your mouth on some of these meals yourself.
Let me just show you how easy and fun it is to eat at Snap Kitchen is with this video of my recent trip:
Even the best intentions for eating better, healthier, cleaner or whatever you want to call can get sidetracked faster than I can hit the stop button on the treadmill.  Addressing that crazy hunger after working out needs a good plan of execution that does not include swerving into the fried chicken joint drive-thru. When I haven't packed a homemade meal in my gym bag, you can likely find me at Snap Kitchen picking up a perfectly portioned, nutritious meal that I can heat up to devour right there in their little kitchenette / dining area or to take away for later.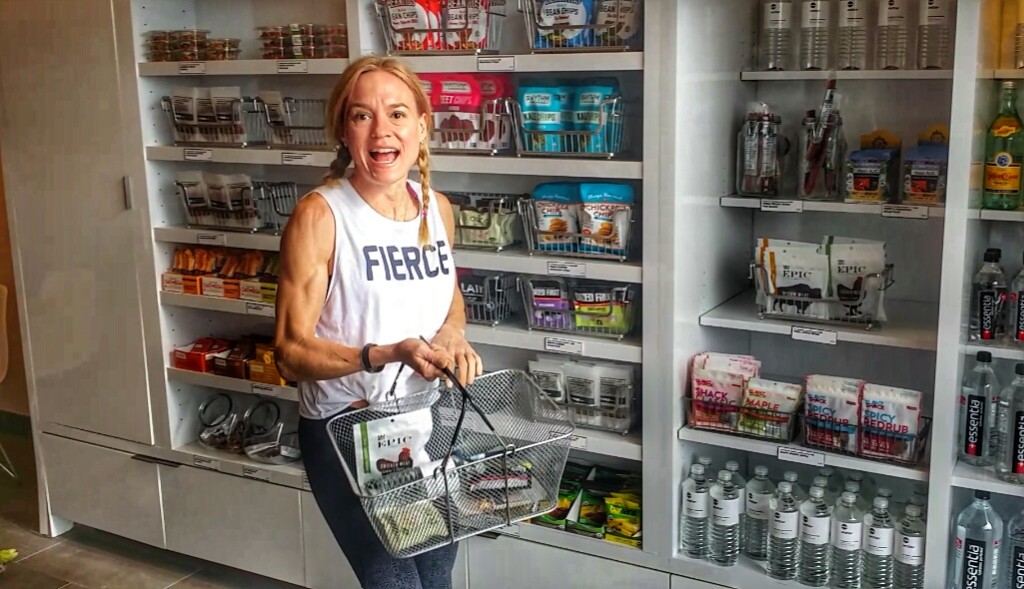 And, when it comes to hoarding taking away food for later, I'm not shy! When my boys want a pizza night (and I don't), need a quick breakfast before a morning meeting, or I have been cooking all day for work and can't bear the thought of prepping, cooking and cleaning up one more thing, it's Snap Kitchen baby. In addition to breakfast, lunch and dinner menu items that address a variety of eating tribes (including Paleo, Vegan, Vegetarian, and Gluten-free) there are also desserts, packaged snacks, and an array of beverages including cold-pressed juices and bone broths. I also appreciate how the ingredient list, calorie count and nutrition label is prominently displayed on every container. And, how meals are available in Small, Medium and Large to suit my appetite du jour.
Incorporate these tips for eating clean and keep your goals in sight! I do advocate making meals at home when you can to control ingredients and express creativity (making food is an art!), but sometimes that's not always possible, even for the most hard-core home chef. Or, maybe you don't even cook — or it's too much of a bother given your busy lifestyle. I've found the meals from Snap Kitchen to please my more than fussy fit foodie palate — everything is delicious and fresh-prepared! It's how to eat clean without breaking a sweat!
Below is a shot of a day's work of food from Snap Kitchen – and it was only around $20. I got a small-sized Spinach & Goat Cheese Scramble (17g protein) for breakfast, a one-size Paleo Chicken Coconut Soup for lunch (17g protein), and a medium-sized Naked Beef (42g protein) for dinner. The apple was mine (haha) and I also a huge green salad with the soup and Greek yogurt (20 grams protein) and a handful of almonds (6 grams protein) to reach my 100 to 110 gram goal of protein per day.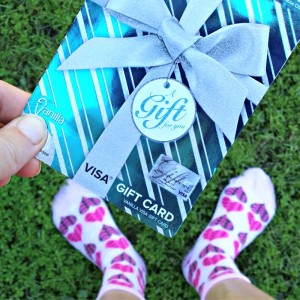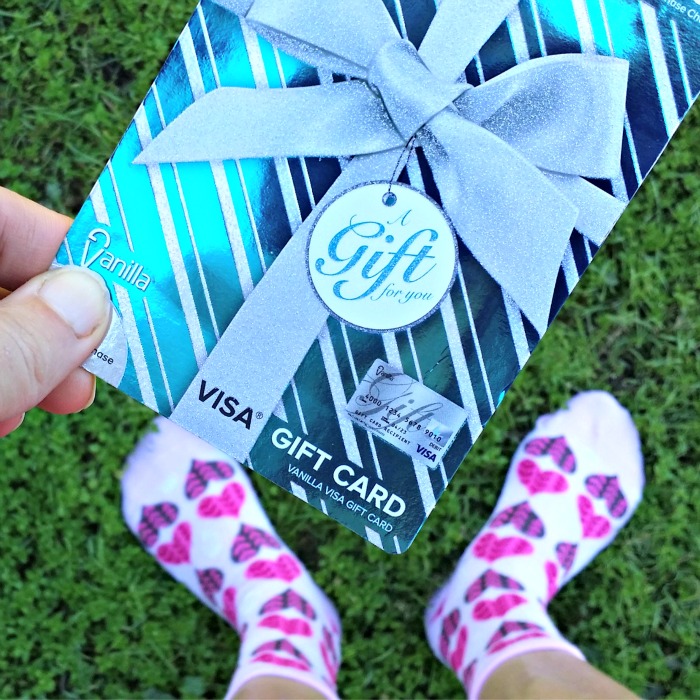 I'd like for one of you guys to try a day's worth of meals at Snap Kitchen, so I'm personally giving away a $25 Visa gift card. To enter, just follow the Rafflecopter app directions (ends Feb 21st).
a Rafflecopter giveaway