Are you ready to have your avocado-loving mind blow? In a pinch, you can soften a rock-hard avocado in the microwave in 2 minutes or less!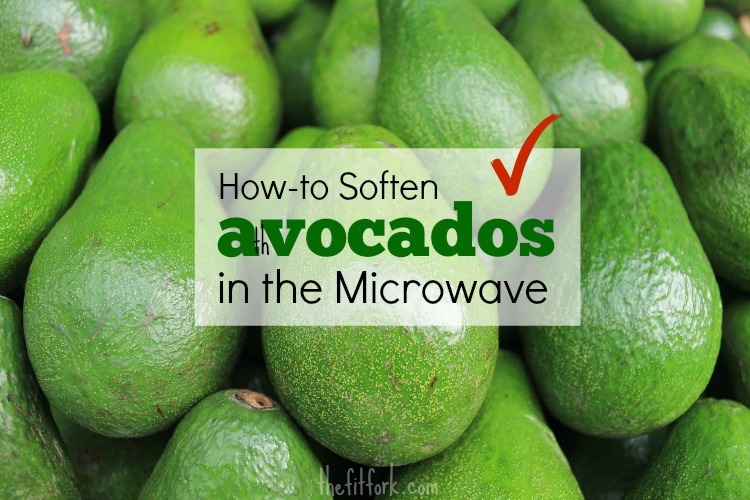 Most of us know that firm avocados take a couple days or more to achieve that magical yet fleeting soft, creamy state, even using tricks like storing next to a banana, sticking in a brown paper bag, or even burying in a canister of flour. When you need a soft avocado STAT and not "someday," this microwave trick (probably my best of many avocado hacks yet), will save the day. To find out how, read on!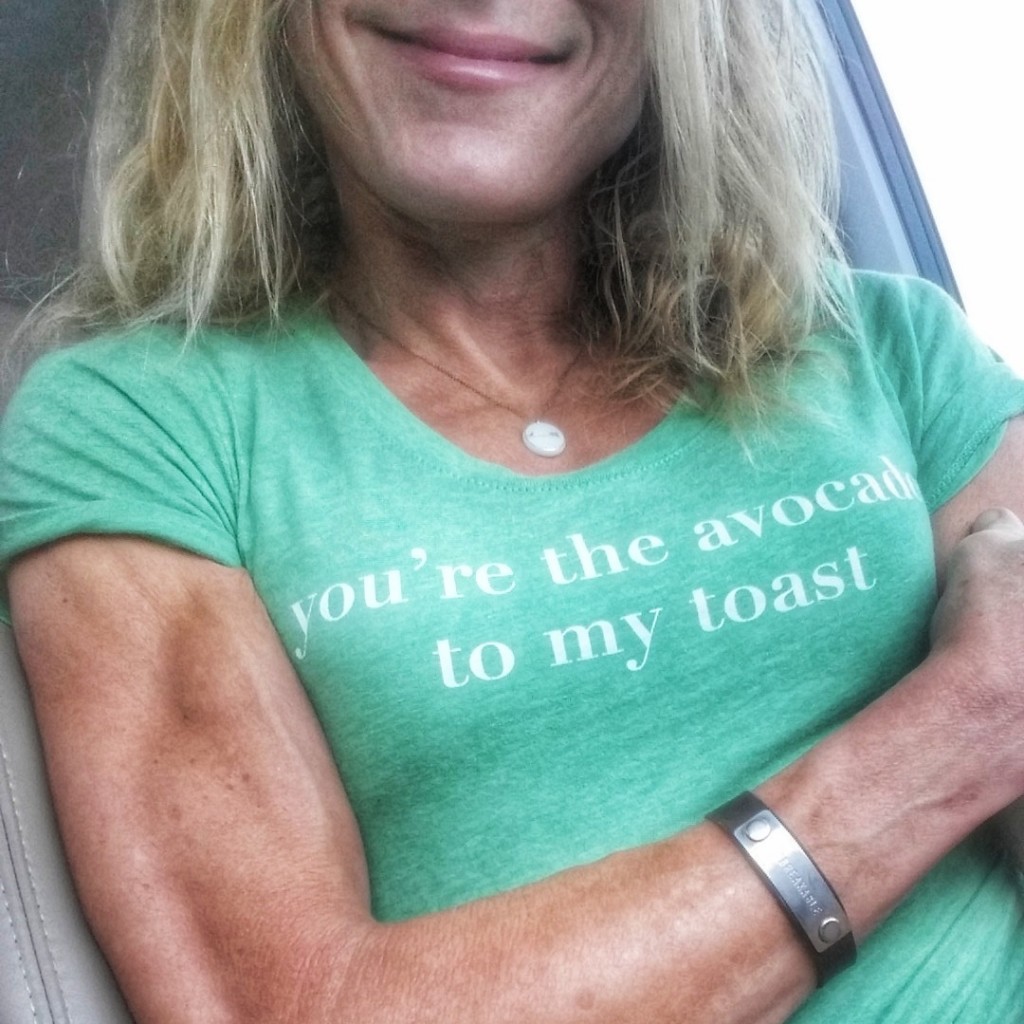 Pick an avocado:  Choose your avocado to "ripen" in the microwave. Obviously, it will not be yielding to gentle pressure – because if it does have that "give," it's ready to be cut or mashed up and devoured. This technique works best with rock hard to very firm avocados. For example, the avocados I used could not even be cut in half and twisted from the seed.
Prepare the avocado: There's not much to do, except use a fork or small paring knife to add a few prick marks to allow any steam forming to escape. While some have suggested removing the seed before microwaving an avocado, I find that it holds the heat that helps soften the avocado from the middle.
Microwave the avocado: Set whole avocado in center of microwave and use "defrost" or "low" setting to microwave in 30 second intervals. Between each 30 second blast, allow avocado to sit for 30 more seconds to slowly and gently used the heat that is building up in the seed. I usually do 3 to 4 cooking increments (totaling1:30 to 2 minutes of cook time). Use care when removing avocado from microwave, it may feel like a hot potato. When cool enough to touch, gently squeeze to ensure desired softness. If still hard, microwave for another increment or two, until done. Please not that these directions will vary based on 1) the avocado size, 2) the avocado ripeness, 3) the wattage of your microwave, and 4) fate.
Use the avocado: Once avocado has cooled enough to handle, it may be sliced, diced or smashed and used as any other avocado. Try my Avocado & Tuna Salad or Grilled Avocado Boats with Blistered Tomatoes.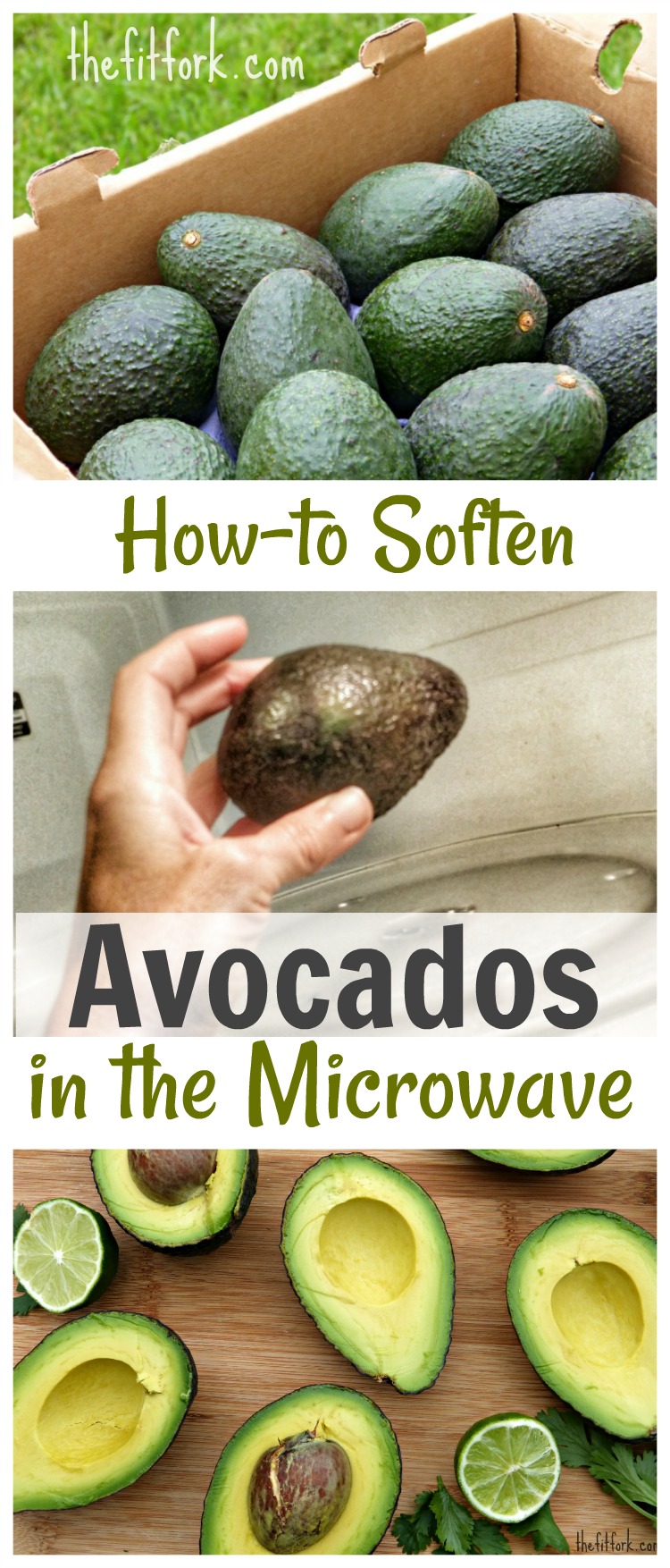 The only caveat to this avocado hack is that the taste may not be as blissfully "avocado" as ripening the natural way. Some have said this microwave hack "diminishes" the taste – that it does NOT. What you will be tasting is an avocado that is not fully ripe but has been tricked into being soft – how can something be diminished, if it has not acquired its fully state of being. There I go being philosophical about fruit again!
Regardless, this little trick is a lifesaver if you realize you have a company coming and your investment in avocados aren't cooperating. So, you'll just add a little more lime juice and garlic to your guacamole, the creaminess will still be there!  I was able to put this hack to the test in a big way when I realized I had about 20 pounds of avocado "rocks" last weekend when two hours away from teaching a class on how to grill produce – including grilled avocados.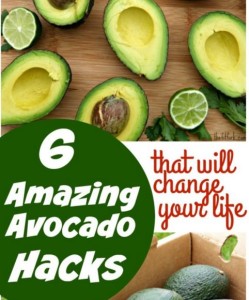 Check out my other amazing avocado hacks that will change your life!
Not judging, but how many avocados to you eat in a month? What is your favorite way to eat them? If you could only eat peanut butter or avocados, which would you choose? Please share anything about avocados in the comments – XOXO, Jennifer