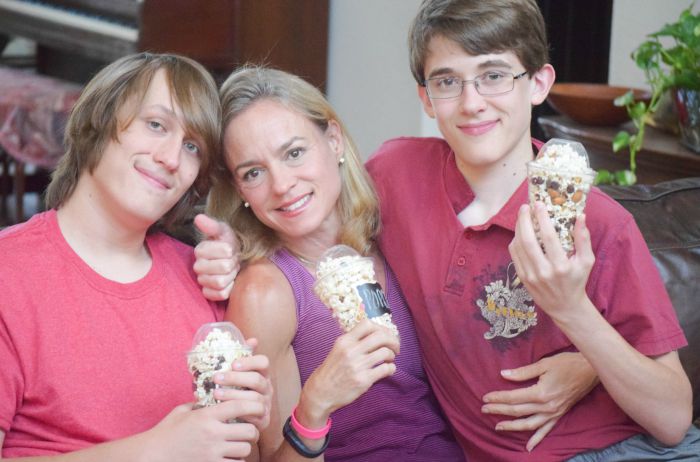 The end of summer is especially bittersweet this year, not just because our leisure time is coming to an end (well, the kiddos' respite anyway), but my oldest is heading off to college. Yup, that's right – this mama bear is letting go of a cub and even with my stoic sensibilities, I'm getting a little choked up just typing out the words. With the Big Boy literally leaving the den in 10 days, our family movie nights seem even more special this summer.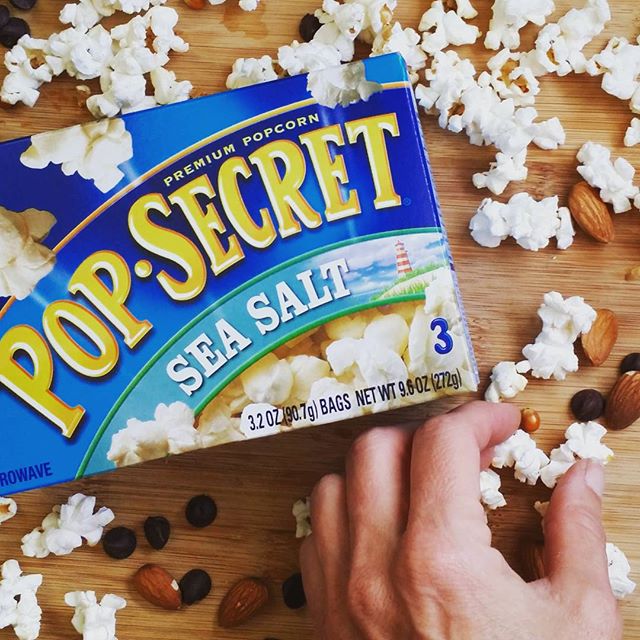 Movie night is a great excuse to hang out together (an increasing rarity in the teenage years), have some laughs, engage in some invaluable pre and post movie discussions – and, naturally, share some yummy Pop Secret popcorn and sensible snacks together!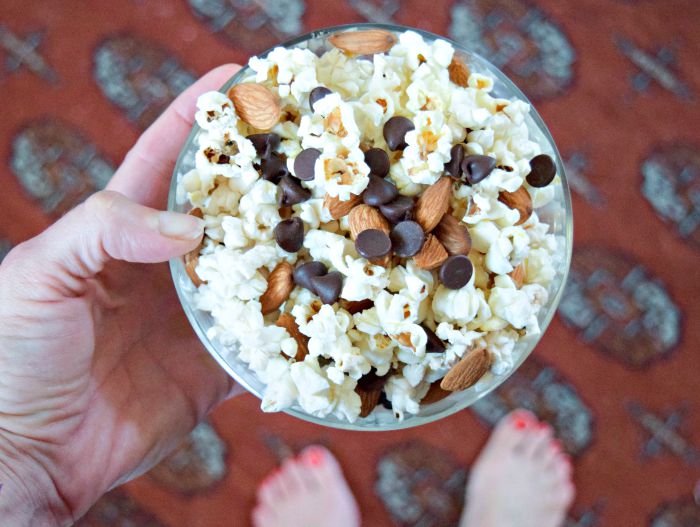 Now, over these last 18 years of watching movies with my kids, I've learned a several things. First, my lone female vote in a house with four male people means I don't have a say in what we watch – we've made the natural boy progression from non-princess Disney productions to action and shoot-em-up flicks. Not a lot of romantic comedies and historical fiction in the DVR queue – of all the guy movies we watch, I like the superhero stuff best – that's why I'm pretty pumped to have just watched the 2005 version of "Fantastic Four" in preparations for the reboot coming to theaters. By the way, if you Buy any 3 Pop-Secret items between 7/31 – 8/31 and get a Free ticket to the Fantastic Four movie (up to $5) while supplies last
The second important thing I've learned is that no matter the age, boys are just messy – and this includes my husband to a degree. Sharing one big bowl of popcorn means crushed kernels left all over the floor and greasy finger being wiped off on the couch. Hello, napkin? And, of course there will always be a bit of sibling squabbling over who gets to hold the bowl, who's hogging all the food and exactly what toppings are put on the popcorn. To resolve these irritating movie-time issues, I came up with this a great popcorn-eating hack that will rock your socks off – Popcorn Shakin' Cups!
These Popcorn Shakin' Cups allow 1) everyone to have their own portion of popcorn, 2) customizable "mix ins" to be added and neatly shaken up to combine, and 3) the popcorn to be eaten straight from the lid opening to mouth (meaning no messy fingers)! Yes, I know – GENIUS!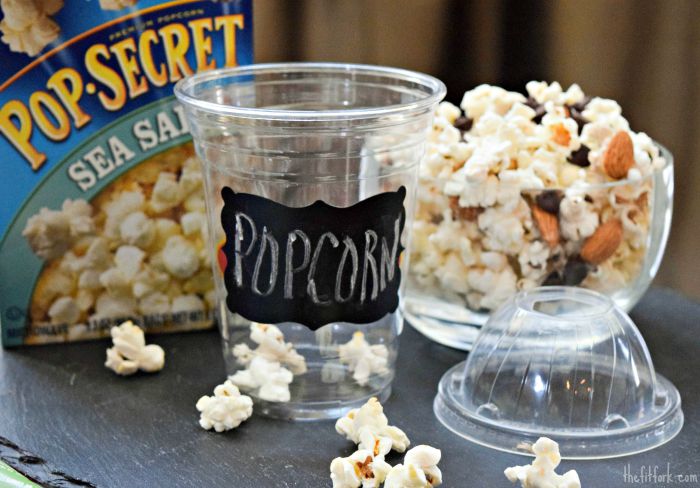 It's easy to put together your own Popcorn Shakin' Cups -purchase tall, clear plastic cups (mine are 20-ounce but I've seen them larger) and domed lids (usually found at an industry or party warehouse or sweet talk your convenience store for some shake/slurpee lids). Next fill with popcorn and your favorite mix-ins – I did almonds and chocolate chips, but Parmesan cheese and garlic salt, or cinnamon sugar and pecans are other yummy popcorn ideas. Add a cute label if you like –and that's it! Eat, enjoy and toss – no clean up! Great for a party!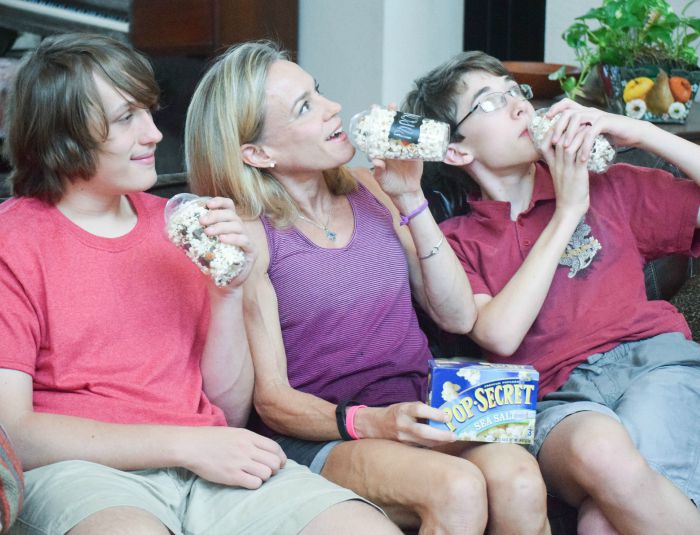 I picked up my mom-of-teenage-boys-sized haul of Pop Secret at Walmart – I got the Sea Salt flavor for movie night plus an extra box of the Pop Secret 100 Calorie Pop 94% Fat Free Kettle Corn for me to keep on hand for sensible snacking in the afternoon. Also, note to self – perhaps I should buy Pop Secret popcorn flavors by the cart full because a variety of boxes would be great to slip into oldest son's college care packages since he has a dorm microwave.
Have you seen any good movies this summer? What is your favorite popcorn flavor or mix-in?
This post is part of a social shopper marketing insight campaign with Pollinate Media Group® and Pop Secret, but all my opinions are my own. #pmedia #pop4Fantastic4 http://my-disclosur.es/OBsstV